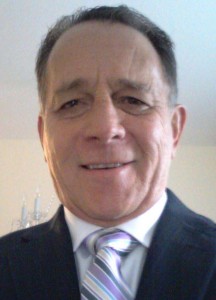 John D Hastings Inc announces that Ron Calabrese has joined our Commercial Real Estate team. We are very happy he has made this recent move and anticipate a long & prosperous relationship.
Ron is looking forward to bringing years of brokerage experience to the CT market.
Please see Ron's attached bio and we hope you will have the opportunity to meet him out in the field very soon!